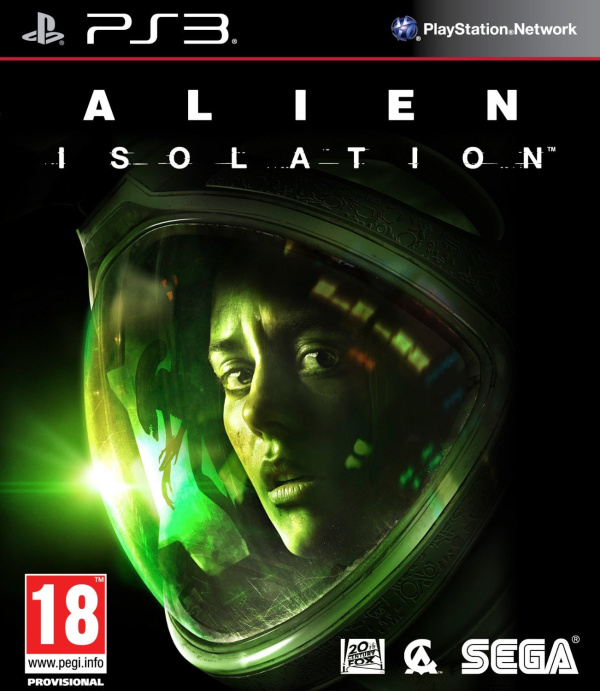 Platforms:
PC, Xbox360, Playstation3, Xbox One, Playstation 4
Developer:
The Creative Assembly
Publisher:
Sega
Genre:
First-person survival horror, stealth
Release Date:
Q4 2014
Official Site:
NAY
Sega has finally revealed that Alien: Isolation is the new title in the Alien(s) franchise, and that it's being developed by Creative Assembly, the studio behind the Total War series. True to its non-plural namesake, Isolation will be a survival horror game in the same vein as Ridley Scott's 1979 masterpiece.
Images
Videos
Info
Alien: Isolation tells the story of Amanda Ripley, the daughter of the movie series' protagonist, Ellen Ripley. Amanda has been plagued since childhood by the mysterious disappearance of her mother after the loss of the Nostromo. Amanda, now a Weyland-Yutani employee herself, is tipped off that a space station has recovered the audio log detailing the events of the Nostromo. She journeys with a team to the space station, only to find that a Xenomorph has gotten there first and is wreaking havoc.